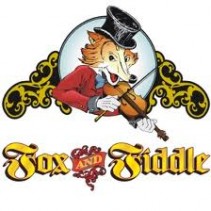 The Fox and Fiddle  is an established  British-style pub which has been around for decades.
The management team have positioned their pubs at the forefront of popular trends, while maintaining the essence of the traditional British style pub theme.
Today, the expanded Fox and Fiddle chain of restaurants offers a perfect mix of high quality food and meal preparation, great entertainment, bar games and friendly fun.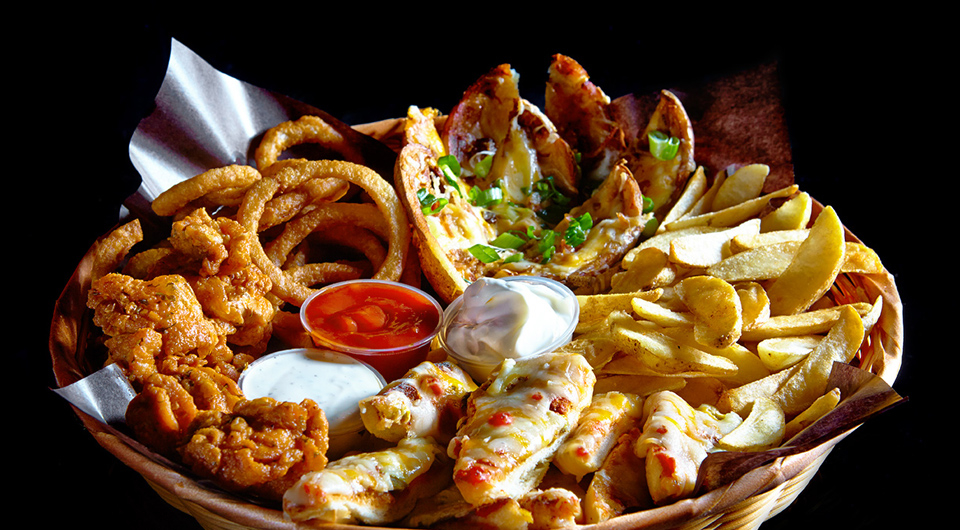 LOCATIONS:
ETOBICOKE:
4946 Dundas Street West
Etobicoke, ON  M9A 1B6
416-207-9990
MISISSAUGA:
COMING SOON!